What is Google Office?
Google Office services are a set of sites and applications through which you can deal with files from Google completely and save them on your own cloud storage through your personal Google account. Using Google Office is completely free.
Microsoft Office, which is similar to Google Office, but a paid service and not free, Google Office added some services through which you can compete strongly for all Microsoft Office services.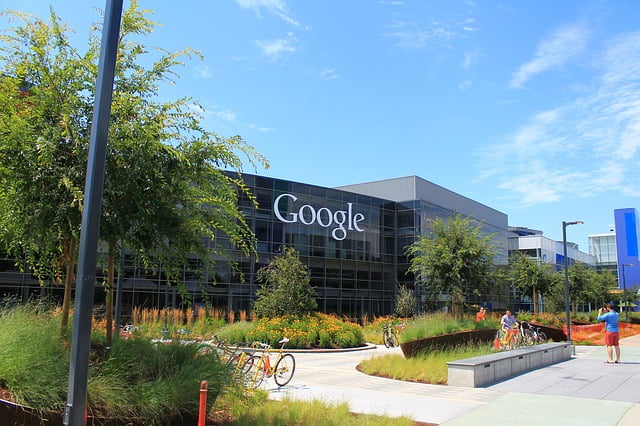 Free Google Office components and uses
The use of Google Office is free and you can be removed from other paid services in addition to the previous services, and there are more Google services