File types in Google Sheets
٭ Google Sheets support Microsoft Word XLSX file.
٭ODS document that includes tables and analytical data.
٭ PDF documents that support images, tables and texts.
٭ HTML documents are used for web programming.
٭CSV files specialized in value, separated by a chapter.
٭The "TSV" file that specializes in value is separated by a tabular tag.
What is Google Sheets "Google Excel"
It is considered one of the most important Google services that depend on file modification, especially the tabular, which competes with "Microsoft Excel", but its use is free and has smooth sites from Google such as Google Docs, as if it is a smooth website and free applications from Google that compete with "Microsoft Office".
The Google spreadsheet service is free for everyone who has a Google account from which there is a Google Excel website and application. It is used in spreadsheets and analytical tables to assist in issuing invoices, scheduled reports, financial statements, etc., and relying on it for fast and accurate scheduling accounts.
There is a distinct set of graphs that illustrate many forms of transactions that have analytical aspects and follow-up steps with precision and detail.
The ability to access tables at any time and from anywhere, whether from the site or through the application, even if you are not connected to the Internet, you can download the file through the application and modify it.
Ease of publishing the document with business partners or students through e-mail or phone number.
You will not have to click on Save for every letter you write, as the spreadsheet you write is automatically saved in your files on Google Drive.
You can convert the Microsoft Excel file to Google and vice versa.
You can use it by adding Google Office in your browser extensions in Google Chrome.
There are various ready-made templates that you can modify.
Google Excel usage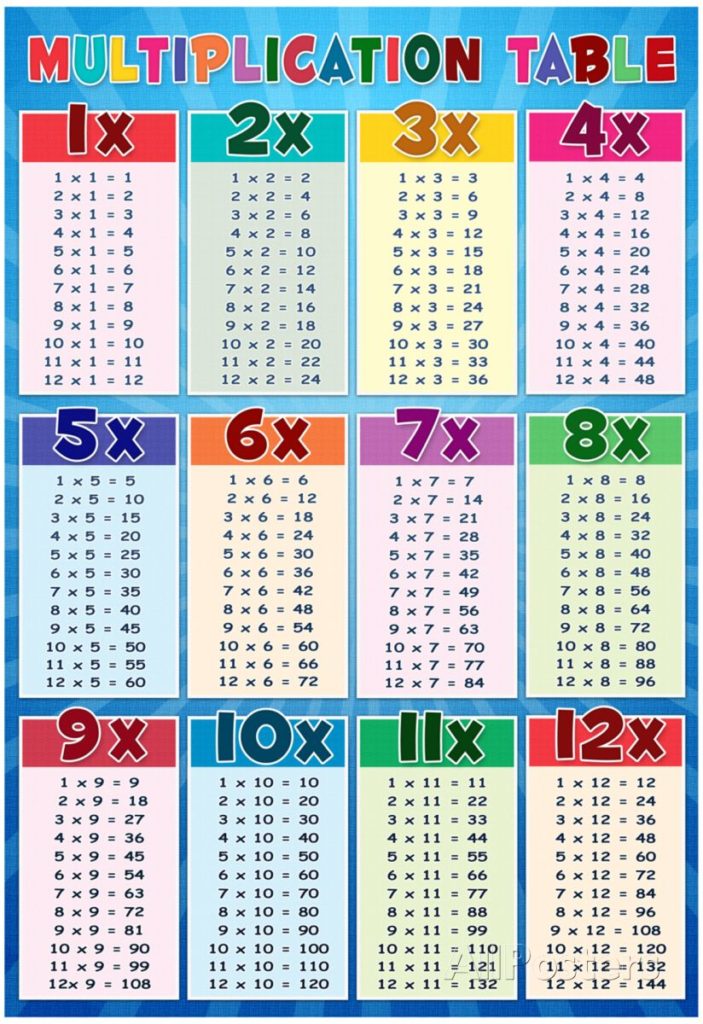 You can create a menu like a food menu.
You can make the multiplication table for children in different shapes.
Budget.
Bills.
Schedules.
Calendar.
Agenda.
Site Analytics.
Graphs.
Timeline.
To see how this works, watch the video