what google jamboard ?
The Google electronic board or google jamboard is a free application and site that works in the presence of the Internet in an intelligent way to spread knowledge in a number of places that the user allows for viewing or modification of more efficient features than a regular blackboard.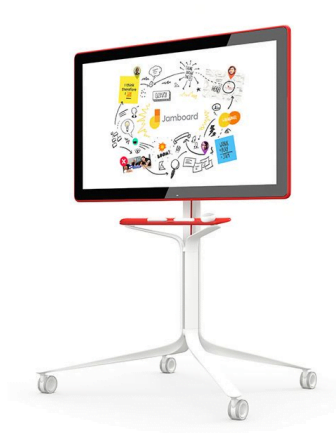 Optimal use of it in the system of smart devices, especially the "tablet" and when a device called a "graphic tablet" allows displaying it in a more beautiful way anywhere to receive information and respond to it, so advanced technology can work on spreading science through Google Drive.
Types of files on the Google Jamboard site
"PDF" is a popular file for providing multiple images.
"png" can extract a picture from the Google Blackboard website.
Uses of jamboard app
Discuss meeting .
Teaching lessons .
The conversation for social networking .
Draw .
Presentation of ideas .
Advantages of the electronic whiteboard from Google services
A free electronic whiteboard that speaks of what is going on in your head to transmit knowledge and work directly in order to improve information in order to understand the progress of technological science and distinguished in the rapid deployment of employees and students.
You can save all files from the Google jamboard on "Google Drive", which makes it easy for you to save and publish files around the world and share it publicly or privately by sending a link or an e-mail.
The ability to watch the meeting, in sound and image, through the G-Suite site, and you can make it completely private.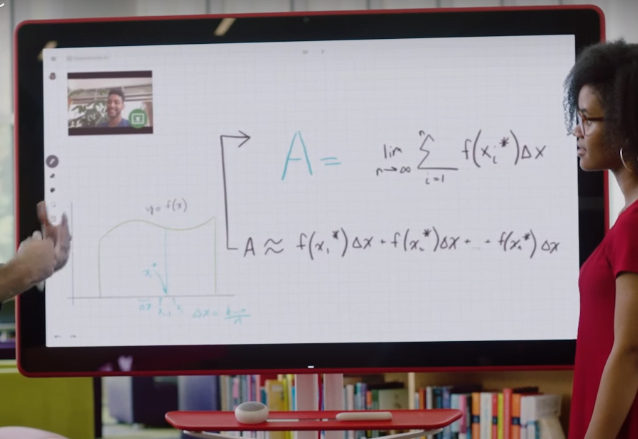 You can encourage students to learn through modern means of learning and cooperation through the application of the «Gimboard» or an electronic board of 55 inches from Google equipped with technology on the cloud Internet to help with learning.
Electronic uses such as the regular blackboard
As easy and fast as a regular blackboard, it has the ability to pull pictures from Google search and publish them to students, saving part of the work on the cloud storage from «Google Drive».
Using handwriting, text, pictures, and mathematical backgrounds from the Google "jam board" application, it also allows you to scan what you wrote with your hand like a regular blackboard with a drawing with a pen screen.
To visit the site or learn how to use, you can watch the following video