What is Google Drawings?
Google Drawings a site that helps to modify images and you can create images in many shapes such as circles, squares, and triangles, not only geometric shapes, but there are also many forms of stocks and in different ways.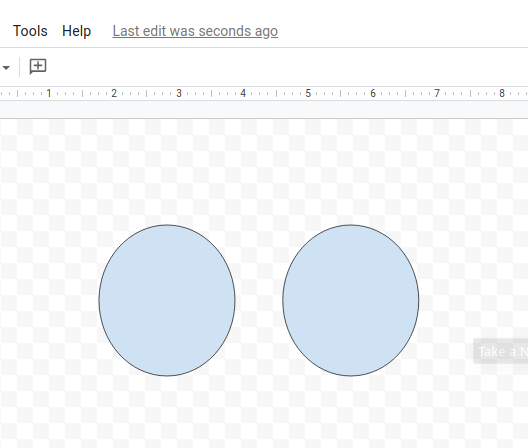 This is not all the capabilities it in creating and modifying images, because it is connected to more than one Google service such as Google Drive, Google Table, Google Docs, Google Slides, and it has an add-on that you can do in the browser from Google Chrome.
File types Google Graphics Service
٭ PDF documents used for many things, such as making a CV.
٭ "PNG" files specialized in images.
٭ The "jpg" document, which is a popular photographic file.
٭ SVG file, vector graphics, scalable.
Uses of Google Drawings
Edit images.
Create an image from shapes.
Create an image from lines.
Graphics.
An image of an emoji or special characters.
Create regular tables.
Drawings Features
Attractive fonts that can be used to create and modify images, easy to publish files in Google services with everyone around you.
Shapes or engineering drawings are distinguished by jowl drawings, straight and flexible arrows, even oval and regular circles.
Charts in many forms to analyze your data accurately, but this there are two main types and the rest are subsets.
Emotion is varied and many and many special characters can be used as you like and download it as an image.
For example, files can be converted from "PDF" to an image, and vice versa.
To learn how to use you can watch the video