Google Photos service
Google photos is one of the most important Google services, which works to upload personal and important photos to store pictures more safely, share them with names and social networking sites, and keep all your photos and videos through a free 15 GB space from Google, and you can use them more than that through an annual or monthly payment. It all starts By using the "-money" Google e-mail, the Android program uses Google Photos from the basic applications on the mobile phone, and many of us are unaware of its use and its features, and I am one of them.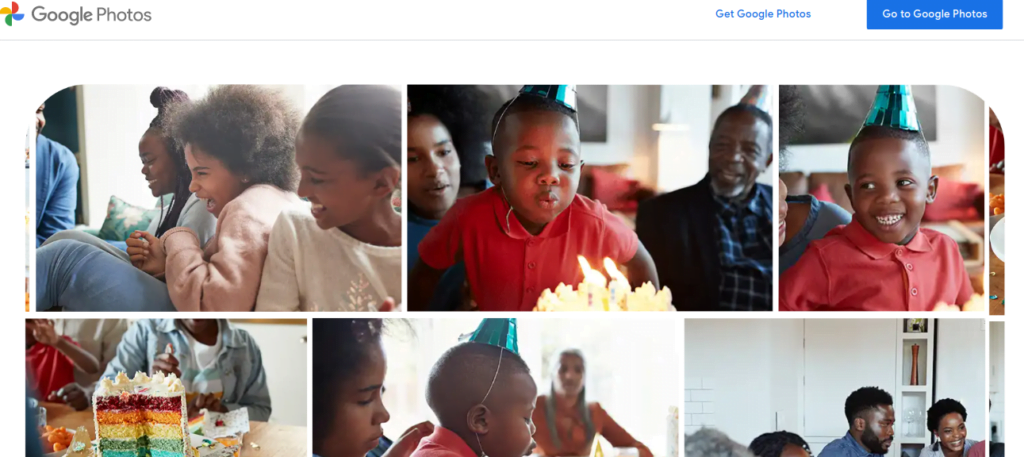 Google Photos service features
The most important advantage of Google Photos is to retrieve all the photos and videos that have been uploaded in the Google Cloud, you can consider it as your personal computer and share your photos with your family or companions and all your acquaintances, the nice feature here is if damage occurs to your device, you can retrieve the pictures and videos without worry.
Automatically uploading images is a useful feature of the Google Photos application, meaning if an image is recorded on your device, it can automatically upload to your cloud computer provided by the Google service.
The possibility of artificial intelligence provided by Google with the program Google One in increasing the size of cloud storage.

The ability to modify images from the Google Photos application
Merging pictures: You can merge more than one image into one image.
Pictures to video: You get a video through many pictures.
Motion picture: Issuing an animation in two or more images.
Edit photos: You can also modify images from the Google Photos website or application, for example by lightening the image or writing on it.
To see how this is done, you can click on the video, visit the official website Google Photos, or download the Google Photos application from the Play Store or Apple, which is essential on Apple.