How to create a CV ?
There are many sites for create a CV that offers ready-made templates that you can edit and download the file from the type "pdf" or if you want to download the file as an image, knowing that most CV files use "pdf".
You can create your CV yourself from a mobile application or a website on the Internet from Google services in the way that you would like to describe yourself.
The topic should be knowing what to write in the content file that you submitted to the employer, taking into account the basic requirements and standards for writing a CV.
What do I choose the format of the CV template?
There are a lot of shapes, methods and elements to display the file, but you should have a look at choosing the form and content that helps you to be accepted in the workplace or makes you in the appropriate appearance that you want to present yourself.
An additional element in advanced resume writing is the personal website, which raises the perception of the owner of the organization when reading your profile how to create a personal website on Google.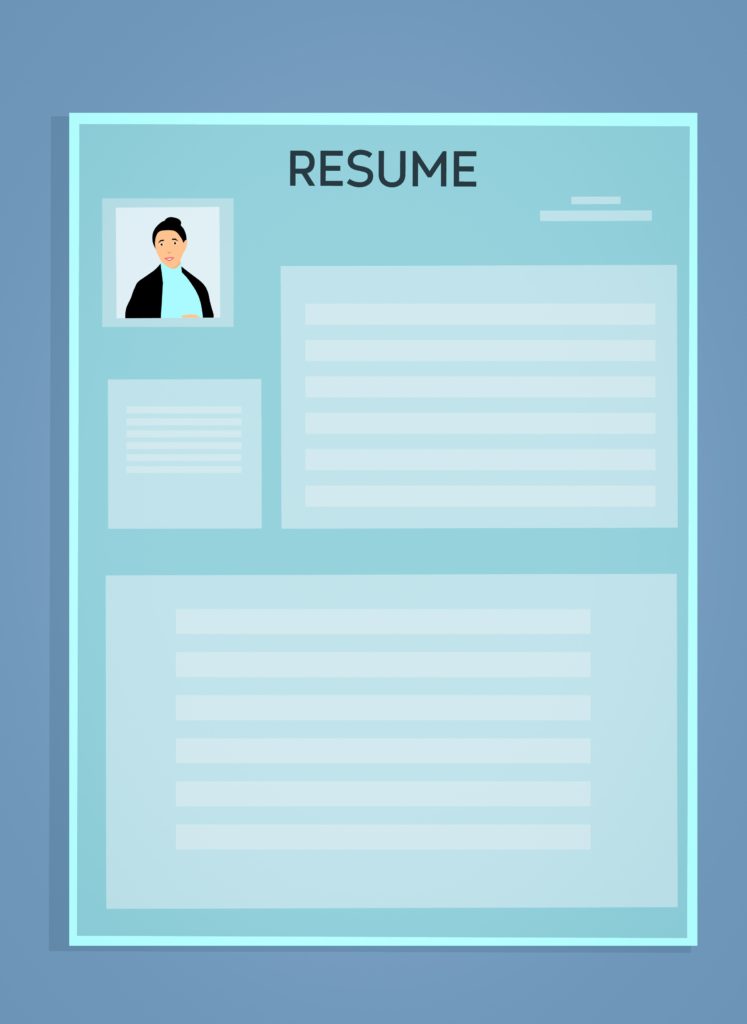 Creating a CV should be formatted as attractively as you like the resume template in which you want to create the file.
Types of CV file:
It consists of only basic elements.
It consists of basic and additional elements for more details.
Google services in dealing with files have become more effective as it provides multiple ready-made forms that you can modify, download and print for free. All that is required is to create an e-mail in your Gmail account.
You can also add some programs to deal with files from Google, which includes a group of applications that resemble "Microsoft Office" such as "PowerPoint" that increases your skill in using the computer.
"Excel" you can create with it complex and simple tables that you use to create a very organized CV. It can also be used in invoices, budget, and complex schedule accounts.
You can learn how to create your own template to your liking by watching our Google Docs video, which resembles Microsoft Word.