What is a picture or a video 360
360 Camera from Google Photos is an imaging technology that depends on the image in 360 degrees. It is an innovation for imaging from every angle to create balance in every direction to make images or videos visualize with wide accuracy as if you are inside the video and improved by Google This is now called virtual reality, which is supported by virtual reality glasses, and you can shoot from a basic program that installs in modern devices, an application Google Photos .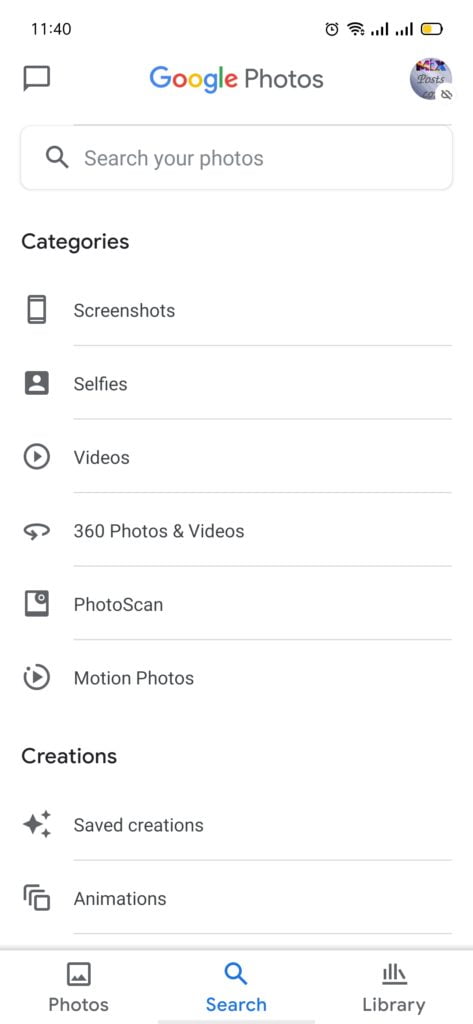 By clicking on 360 photos and videos, you can download a cardboard camera or a cardboard camera that was developed with virtual reality glasses.
Google Virtual Reality
Google has been interested in virtual reality technology in the recent period to achieve the highest rate of innovation from the reality of 3D that reflects light from life, whether it is cartoon, fictional, or a process of interest in development, so Google worked To encourage developers to create a virtual world that stems from the author's imagination, you can watch virtual reality through the 360 video.