Thinking about research for many people and students is heavy things sometimes, being prepared for the method of conducting the research is necessary, but do not give things difficult when working, and if it is easy to create, you will lose the desire to do it so try to simplify and facilitate the matter in 5 steps to do the research.
Research work steps
It is considered one of the best ways to start an important work through basic elements that you start with to be the final look that revolves in your mind and those elements you must write about with regard to what increases the depth in presenting a distinctive picture for more details and content.
Choose the research topic
What do I speak exactly? Choose the topic you would like to talk about from all sides, if you do not have the slightest idea, you can easily conduct a search on Google, YouTube, or other search methods from search engines, libraries, and academic references.
Take the ideas and information that can be useful to you in choosing the topic of the research and what you will write about, and do not forget to choose what you are inclined to. The motivation when writing is desirable to have a drive of curiosity as well.
Select the writing path
Dialectical research: in which you rely on the discussion as if you are addressing the reader on the various axes.
Interpretive research: It is like the famous question that comes in most examinations "by what you explain".
Analytical research: the consequences of that in the sense of establishing evidence and providing analysis on that.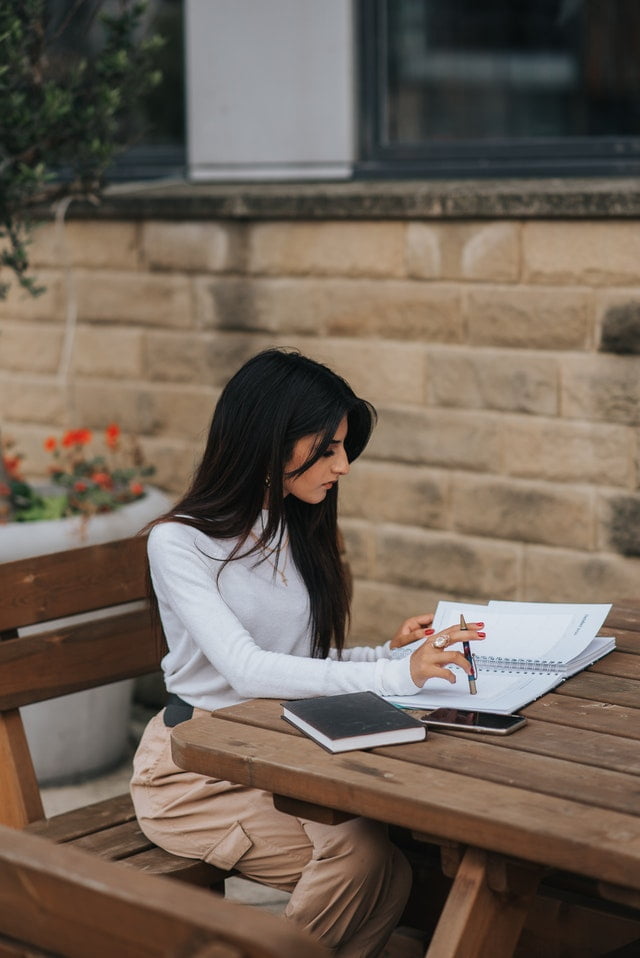 Coordination for research work
information collection

List the ideas you got through research or on your mind.
The priority in writing in terms of the most important thing to grab the reader's eye.

Basic questions

What is the title of the research?
Why is this research important?
What are the problems and solutions? You can choose solutions at this time
What is the aim of the research?

General shape

Title
Introduction
Curriculum or core subject
Problems and solutions
The consequences of this
Conclusion and references
Initial writing
The freedom to write in order to achieve simplicity and clarity with yourself when writing to express the topic of the research more and fluency in a speech to improve the quality of the research.
It is enough for you to talk about all that you searched to get out all the information stored inside you and then move on to the last stage.
Review and make the final version
5 steps for doing research that we talked about and this is the last stage
Collect addresses
Group paragraphs
Modify errors
Arrange the elements
Add references
You can create searches through Google Docs from a mobile phone or computer, you can do the search completely by voice
For more information on what the Egyptian University Libraries Association is searching for